Like us on Facebook! We periodically publish specials for our Facebook friends.
Store hours
Open: Mon-Fri: 10a - 4p
Other times by appointment

3B will be closed:
May 6-9, June 9-13, and June 23-28.

5303 FM 2727
Kaufman, Texas 75142
214-801-4476
972-932-8688 (fax)

Contact us!

E-Mail
3B Sales
Welcome to 3B!
We are back in our original location! Call, email, or come by during regular business hours.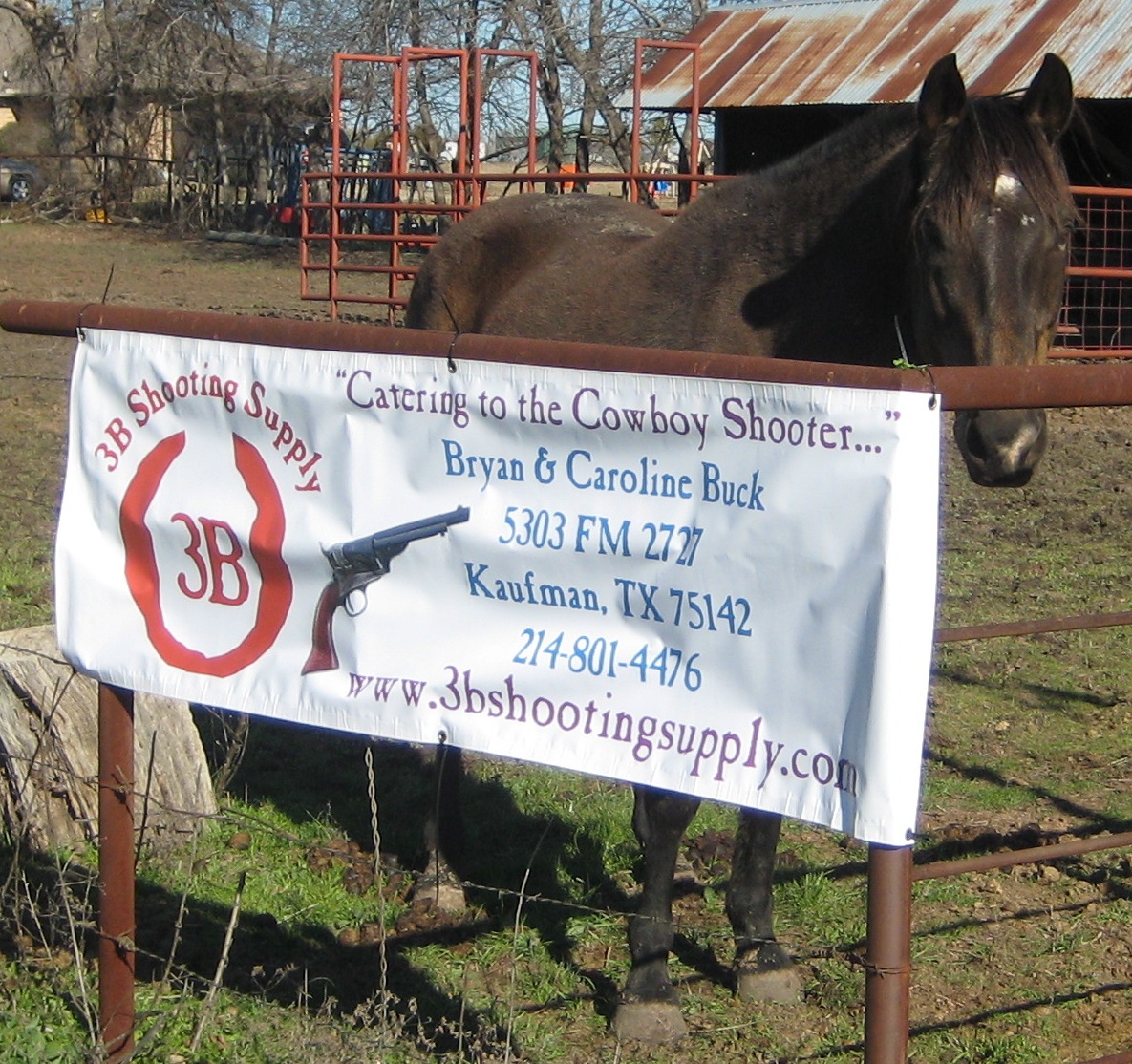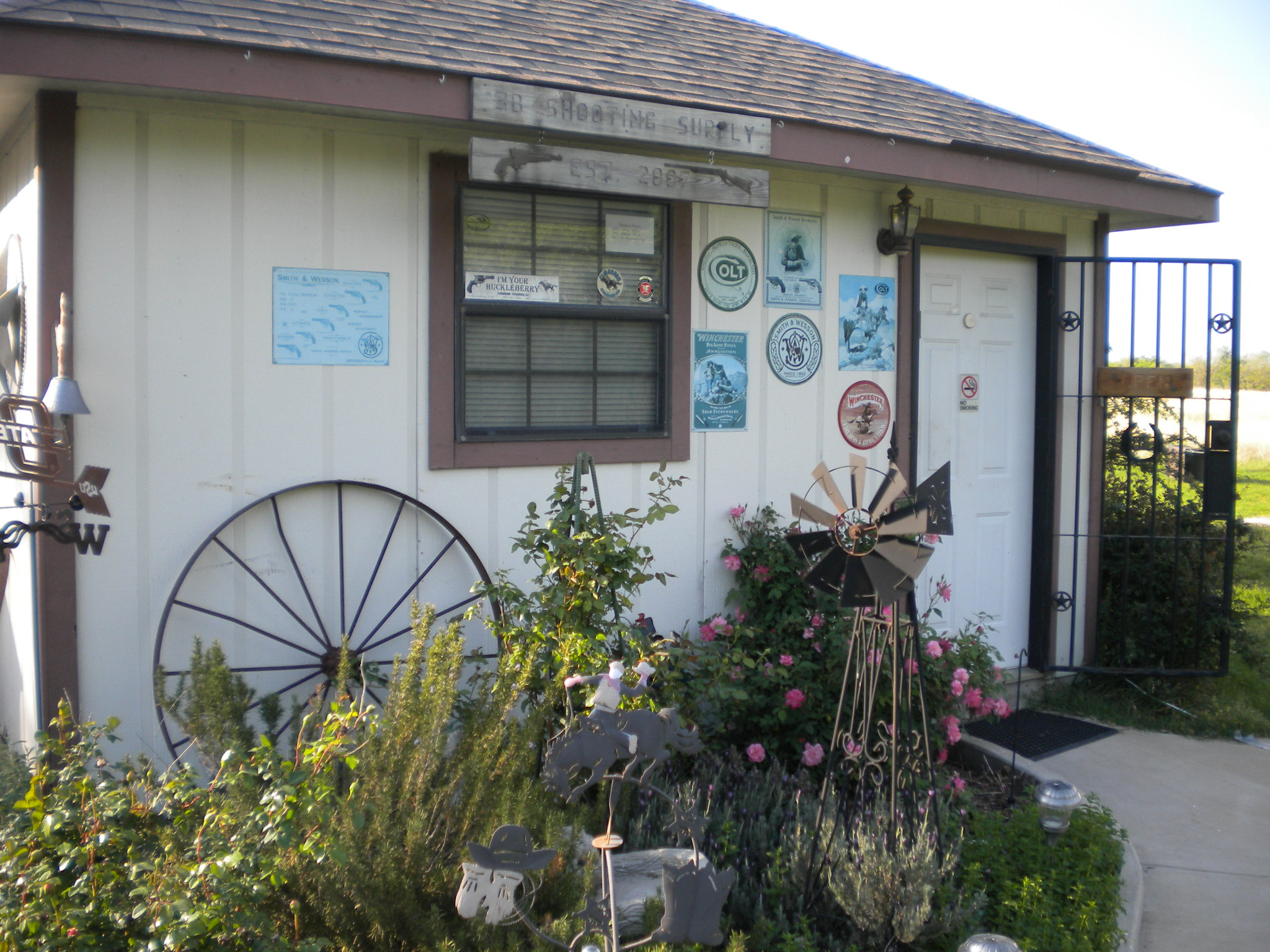 3B Shooting Supply is owned and operated by Bryan and Caroline Buck. We are situated in Kaufman, Texas which is about 45 miles east of Dallas. We don't maintain a very large inventory, which allows us to keep our overhead very low. We are a stocking Cimarron Firearms dealer, and have an assortment of other firearms as well. We have shooting and reloading supplies, and are authorized Ten-X and Black Hills ammunition dealers. With decades of experience, we can often diagnose and repair issues with firearms, too.

3B Shooting Supply is a Kirst Konverter affliate. You can order Kirst Konverter products directly through our new portal to Kirst. Click on the logo, below, to enter the portal to order. Products will be shipped directly to the buyer!

If we don't have exactly what you are looking for in stock, this doesn't mean we cannot get it and still be competitive with our prices. Please give us a call, and see why we have so many repeat customers!

We are Christians and we always treat our customers exactly how we want to be treated. We are members of SASS (our aliases are Oklahoma Tom and Angel Rhodes), NCOWS, The Berger Sharpshooters, TSRA and the NRA.
Special discounts available for SASS and NCOWS members.
We also believe our Law Enforcement, Firefighters and EMTs are often underpaid and underappreciated. We also support our troops, active or retired. To show them that we at 3B do appreciate their service, they are eligible for special discounts (ID required).
Check the GunBroker link (below) for our current on-line auctions under the seller name "OklaTom". Often we have stock that simply hasn't made it to the auction block yet. If you are looking for something special, or need ammunition or some reloading components, give us a call! Please note that auctions are exempt from our stated discount policies.
We are "CA-friendly" and will sell and ship to California residents (within the limitations set by CA state laws).

We also provide FFL transfers for $30.00. Simply fill out this transfer request form, and either fax, email or bring by the store.